Online Marketing for Local Business
Are you a small business that is having trouble getting noticed?
Building your businesses online presence is a great way to spread the word about your services and create a client base. This can be done in many ways, but it can be a lot of work and takes time to understand the complicated world of digital marketing. That's where we come in!
Everyone here at ReStyle Marketing loves working with small businesses, because we're one too! We have experience with many types of businesses from contractors and handymen to larger manufacturing and production companies. We understand the struggle of having to compete with large companies, that's why we offer flexible pricing to fit your company's situation.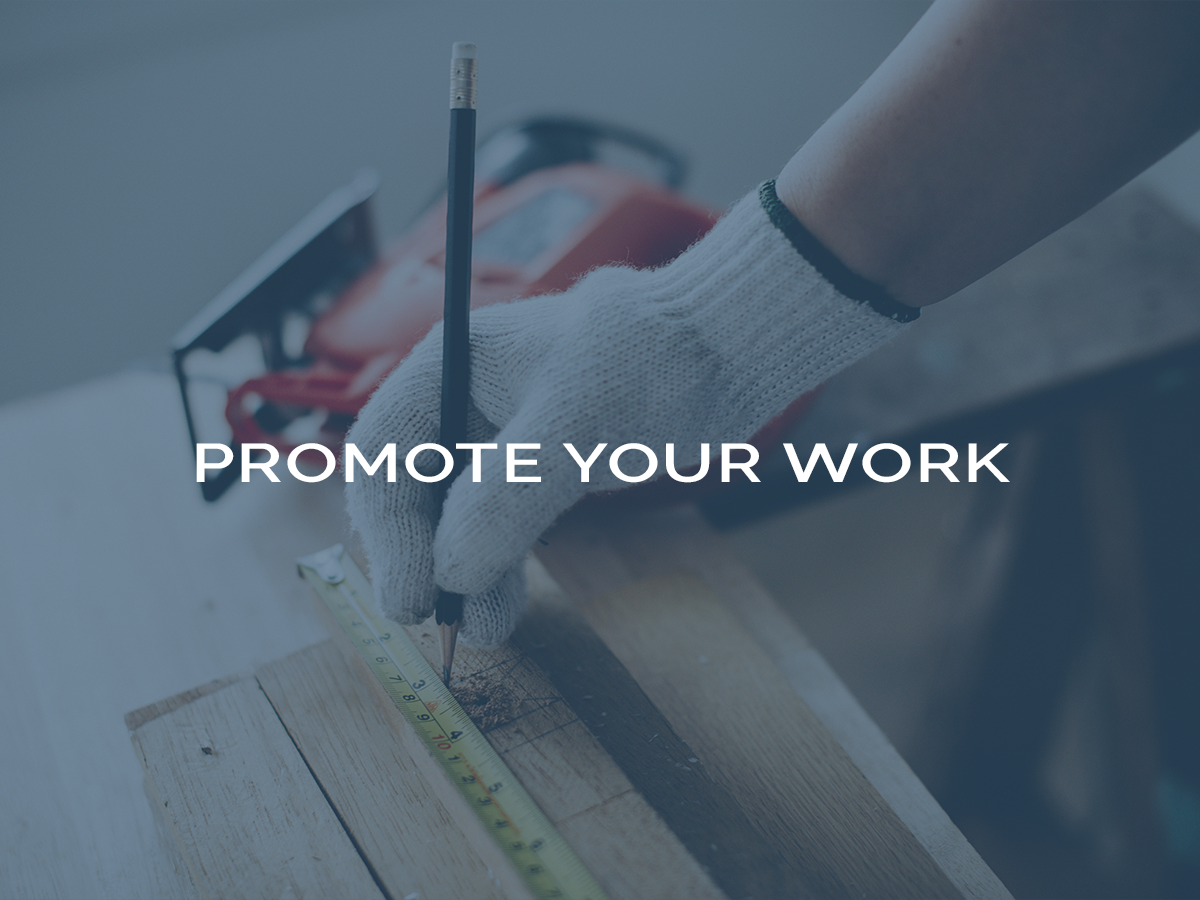 There are many ways we can market your local business online!
Social Media
This includes managing social media pages for your business like, Facebook and Instagram. We will also run customized advertisements on Facebook that will allow you to show up to local clients and reach more potential clients. Social media is a great place to connect with the community and show them the awesome work you do!
Website Design
We can build a totally customized website for your small business that will provide potential clients with information about your services as well as your location. Our team will optimize your websites content so that you'll show up above your competition on search engines. This practice is called SEO or Search Engine Optimization, and it will help your business be the first choice for local customers.
Search Engine Advertising
Search engines such as google and Bing allow businesses like yours to run advertisements to potential customers and they're very effective for local businesses trying to reach a client base in a specific location.
Email Campaigns
Staying connected to current or previous customers is a great way for small businesses to create a loyal following. A great way to do this is with customized email campaigns! We can design and send out emails or newsletters that will remind customers of the great experience they had with you and keep them coming back!
We would love to hear from you!