We design websites for small businesses around
St. Clair County, MI
We'll make your website look amazing and ensure it can be found!
When potential customers click on your website you want to make sure it conveys the appropriate message about your business. Not only must your website look great and match your businesses branding, but it also needs to be user friendly and easy to find! Our goal is to make sure your website is updated regularly, looks awesome, and has all the information people are looking for.
Websites should also be mobile friendly!
People search online for local businesses around Southeastern Michigan on their phones and tablets more than ever, if your website breaks when someone looks at it on their mobile device it's not sending them the right message… and you could be losing business because of these design faults. The internet is changing every day and we'll make sure your small business keeps up with it.
We have a range of website design options that will suit your business. We can do everything from single page websites for a small coffee shop to full-on e-commerce website to sell your products to customers all around Michigan. We take pride in providing valuable website design services for small and local businesses all around the Southeastern Michigan area!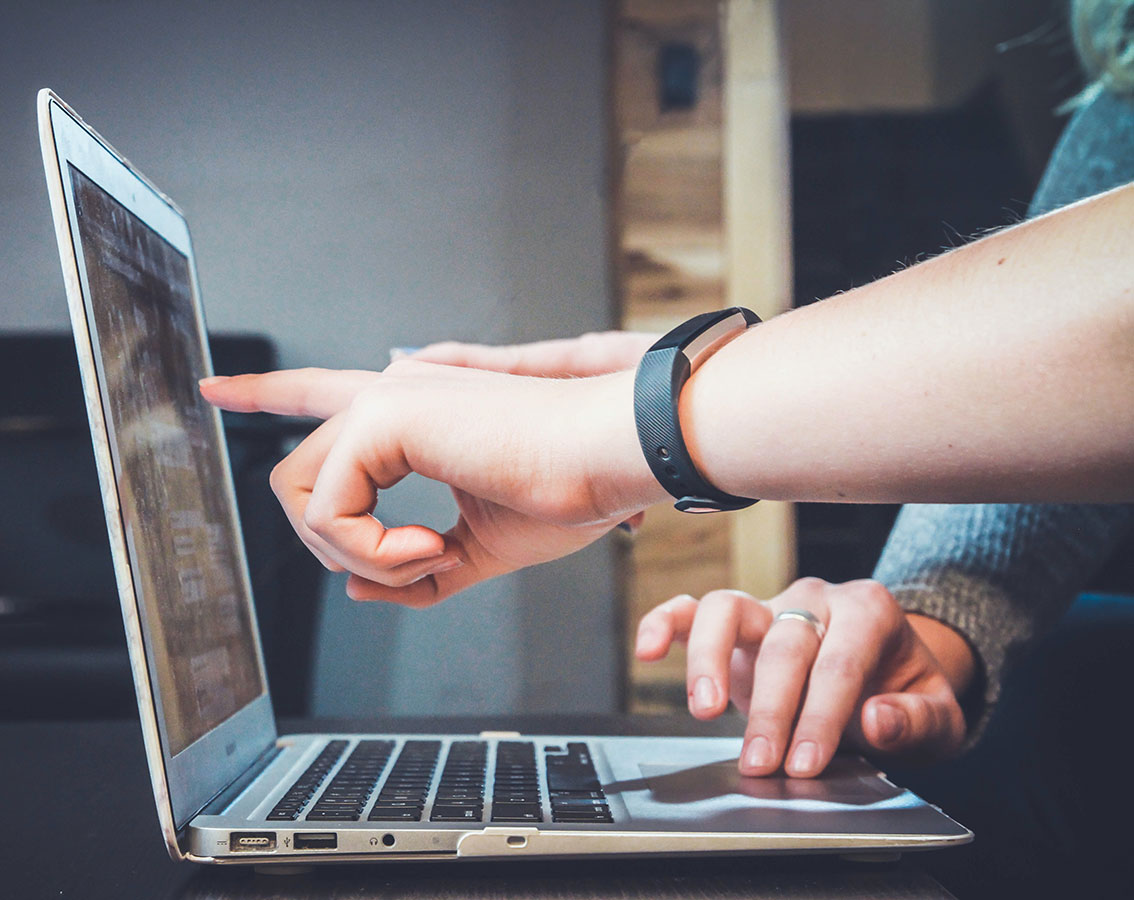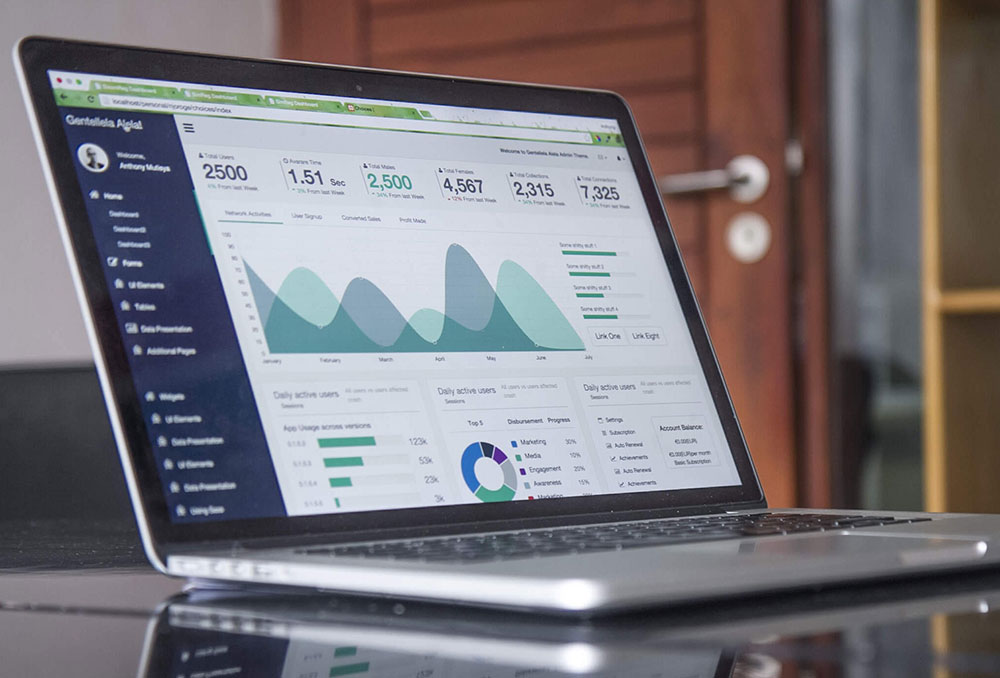 SEO (Search Engine Optimization) for Local and Small Businesses
SEO is how people find your website on search engines like Google, Bing, Yahoo, etc.
When your website is set up properly it will show up near the top of the search results when a potential customer in southeastern Michigan searches for the services your company provides. This means your website must not only be designed to look great, but also be designed in a way that search engines can easily read and recognize what your company does and where you're located. When the information and content on your website is optimized for SEO you will outrank your competitors and be found easily by your potential customers in your local area.
Optimizing your small business to rank high in Southeastern Michigan isn't something that can be done overnight. Unfortunately, it takes careful planning and time to monitor and adjust your website. Our SEO pricing plans are completely adjustable to what your company is ready to spend and can be set up to be a one-time SEO cleanup or take place over several months so we can fully optimize your website.
We take pride in our SEO process because it allows small businesses to be competitive with big box stores in their local area without having to spend large sums of money. We understand the importance of showing up online alongside large stores and companies and with a carefully planned and optimized website, our team will be able to make you rank high on local searches and showcase your small businesses skills and services!