Google Ad Management for Your Business!
In today's world it's crucial for your business to have a strong online presence. A great way to build yours is through Google Ads. This is difficult because the world of online advertising is constantly changing, that's where ReStyle Marketing can help your company. We're Google Partners and we have extensive experience with Google Ads. We can manage your company's online advertising campaigns for you, as well as design and craft professional looking graphics and images for them! Customers are inundated with advertisements and information online, so we need to make sure your business stands out and is easily found.
We've worked with many different types of companies and would be happy to help with your Google Ads!
Why should you use Google Ads?
It's important that you show up when someone searches for your services on Google. A great way to ensure this happens is by advertising on Google! These Google advertisements will increase the traffic flow to your website and provide you with more potential clients. This is a crucial step in growing a business, small or large.
Why Hire a Google Partner?
The possibilities with Google Ads are endless, and we can help determine which types of campaigns will be most beneficial to your company! ReStyle Marketing understands that you can't delegate large amounts of your budget to one platform without proven results. We can work with your company to figure out a budget that allows you to get the most return on investment (ROI). By managing your Google account for you, we can use our skill and experience to ensure your ad campaigns are effective and you'll avoid wasting your time, money, and efforts.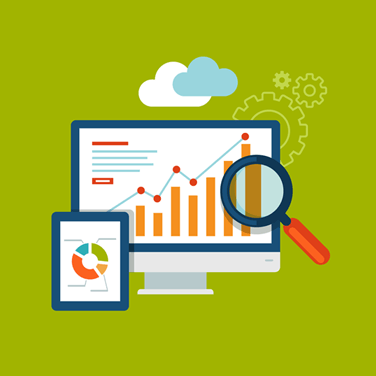 If you would like to learn more about how we can help your business with Google Ad management, please don't hesitate to contact us!